---
The Many Ways to Get Money for GA
General Assembly (GA) is many things: transformitive, spirit filling, jam packed, challenging, fortifying… and expensive. We want to do everything we can to make sure money doesn't hold you back from attending GA. There are lots of ways to get to GA and have a fabulous time without turning your pockets inside out. First things first, you've got to figure out how much it's going to cost you to attend.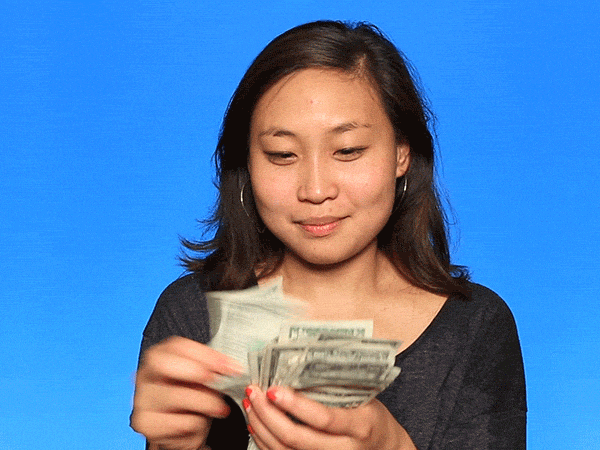 Make a budget
You'll need to budget for registration (and if you're a youth, consider your sponsor's registration too), transportation, housing, food and some extra spending money (sure, for fun – but also for unforeseen circumstances). Use this handy-dandy budget template to get you started. Brainstorm ways you can be frugal at GA.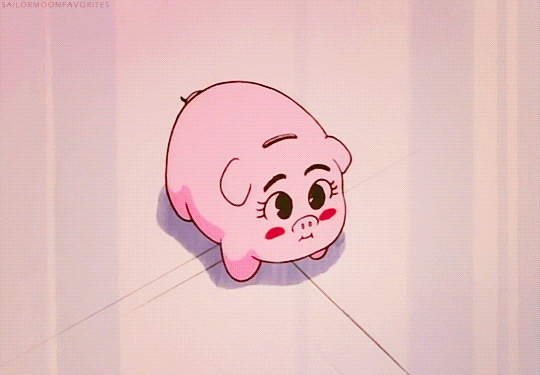 Here are some things you'll want to think about:
Housing
The GA Hotel Reservation System opens on March 1st. The cheapest hotel rooms (and the ones closest to the convention center) book up the fastest (like by March 2nd). Research where you want to stay and how much it costs now, so you are prepared to reserve those rooms on the day the hotel reservation system opens; that way you can get a good location (and ideally price). You won't have to pay for the reservation until May, so you will have some lead-time for fundraising.
You could also choose to stay at a New Orleans hostel (although those are usually farther away from the convention center). Another less-expensive option is usually a home-stay.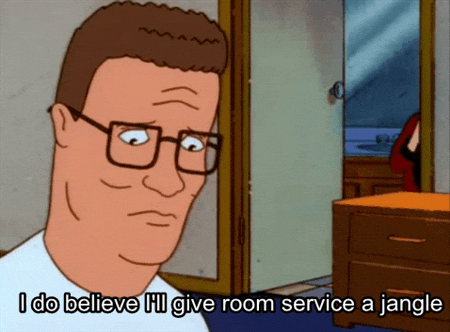 Youth, remember that each youth and their adult sponsor must be under the same roof (in the same hotel or home-stay). Take the cost of transportation to and from the Convention Center into consideration too.
Sponsors (for youth attending GA)
When budgeting, don't forget to include the costs for you or your group's adult sponsors to attend. All youth attendees under 18 years old are required to have a sponsor (over 25 years old) that stays under the same roof (same hotel or home-stay) with them; each sponsor can sponsor a maximum of up to 3 youth. These requirements can impact the total cost for the group in attending GA. Many youth groups include costs for their sponsors in their planning and fundraising, as well as encouraging their sponsors to apply for scholarships and volunteer opportunities to help offset the group's total costs.
Once you've figured out how much you need, get that money! Here's how:
Apply for Scholarships
We're excited to have a particularly generous scholarship fund for registration, transportation, housing and other costs for folks who identify as youth and young adults of color (People of African Descent, Caribbean, Native/American Indian, Asian and Pacific Islander, Latina/o and Hispanic, Middle Eastern/Arab, and Multiracial). And by generous we mean a total of $20,000!
Even more, several of all the GA scholarship funds, like the $5,000 generously provided by the Davidoff Fund, are specifically dedicated to youth and young adults who want to get to GA. There's all kinds of ways you can qualify for a GA scholarship.
To apply for all of these funds, there's only one application you have to fill out: The 2017 scholarship application form will be available on March 1st and will close on March 31st. The link to the application will be on Scholarship Opportunities for Attending General Assembly.
Additionally, we've set aside at least $6,000 for Youth Group Grants (see more below).
We cannot guarantee full funding, but please do apply. If you are part of a congregation, begin talking to them about whether they can also offer you funding. Often they are delighted to do so (see more below).
Fundraise
Many folks in your community know that General Assembly is a transformative experience and want to support folks being able to go. And if they don't already know, don't be afraid to tell them! From understanding your expenses, to creating an action plan and giving thanks to your donors, this handy Fundraising Manual will help you through the whole process. It's technically made for young adult service trips, but most of the information will apply for GA too. Don't delay though – you'll want to make sure you're covered before registration costs go up on May 1st.
You can always set up a Faithify Campaign to push you over the top. Faithify is a crowdfunding site where passionate people inspire, unite and fund Unitarian Universalist ministries.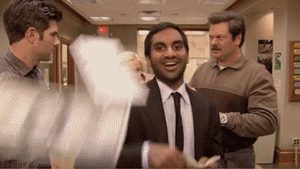 Ask your minister or religious educator about any money that might be available for "lay leadership development." They're more likely to say yes if you can commit to bringing what you learn back to the congregation. Maybe you share the handouts you got from a workshop on helping your congregation thrive, or you write an article for the newsletter about what Ware Lecturer Bryan Stevenson has to say, or even do a presentation for the whole congregation.
Volunteer
Tons of volunteers are needed to make General Assembly run. You could be an Usher tallying the number of people attending General Session or a Media Volunteer documenting GA, be at the Information Desk telling people how awesome New Orleans is, or any number of other gigs. The General Assembly Planning Committee will pay your registration and give you a nifty tee-shirt; all you have to do is donate 12 hours of your time. Applications are open until March 31st.
Get Your Whole Youth Group to go with a Grant
There are some benefits if you all come together. If you drive, renting a van can cut down on fuel costs; if you fly, sometimes you can get discounted group rates; and, you can share hotel costs. Not only that…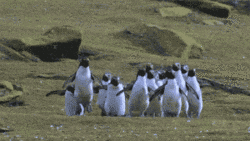 You can apply for a Youth Group Grant.
Funding for most grants and scholarships is determined by the number of gifts received through the GA registration process. As folks you know register for GA, encourage them to say YES! to donating to the GA scholarship fund on their registration form.
Be a Delegate
One of the reasons General Assembly is such a big deal is because that's where we make a lot of the decisions about how we want our Association to run. Congregational delegates from all over the country gather to vote on the big issues that concern each of us. Many congregations support delegates by paying their way to GA. Delegates also get priority in the GAPC scholarship process and the youth and young adult process. I'll let Kara, Business Manager in 2015, explain how to become a Youth Delegate.